LeMay Always Offered Marine Supplies!
Pick the Right People as Your First Contact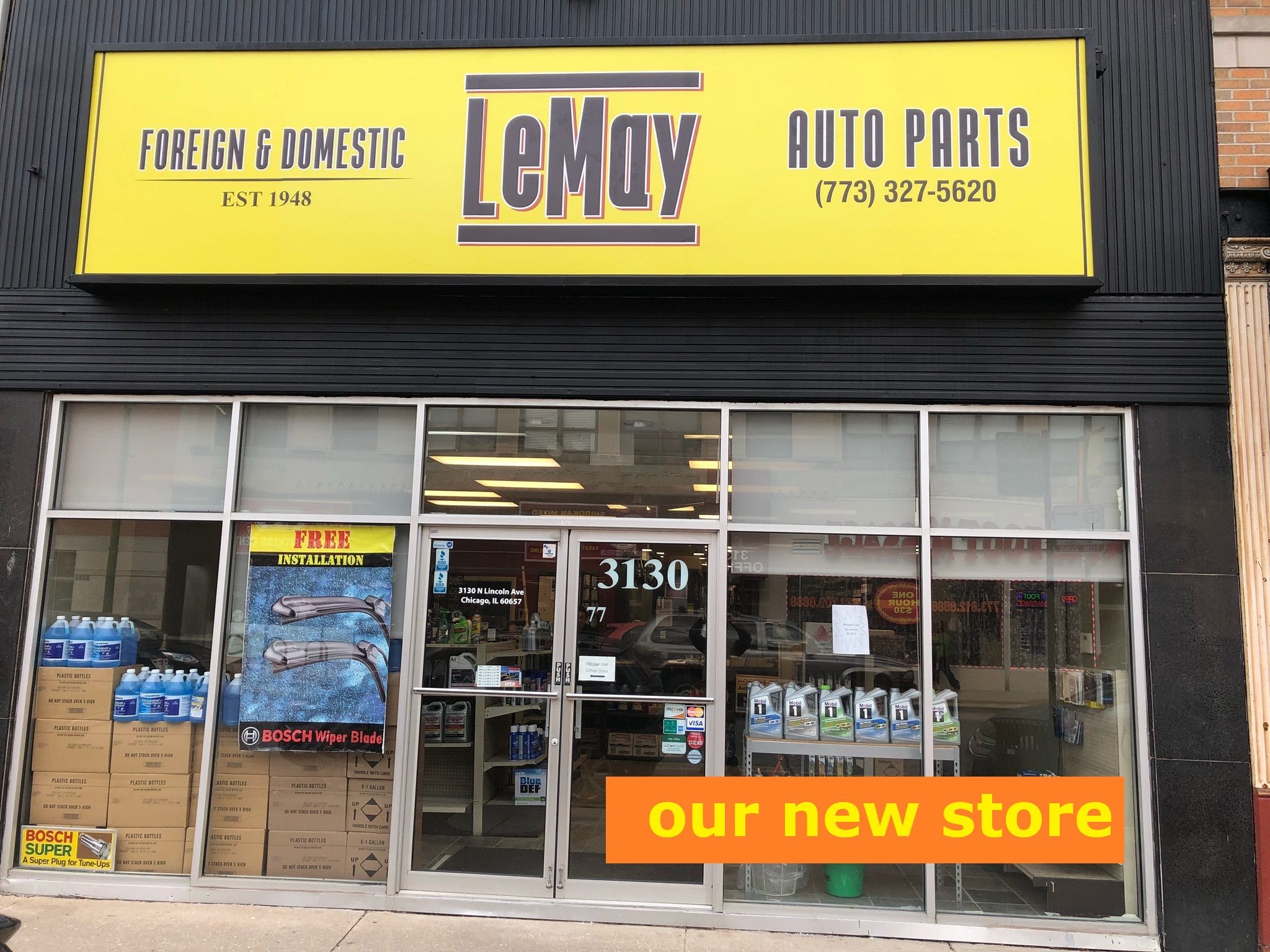 Walking Distance from Diversey Harbor
By request, we offer delivery to the harbor marine heavier parts and supplies such as synthetic motor oil and, oh yes, those heavy marine batteries.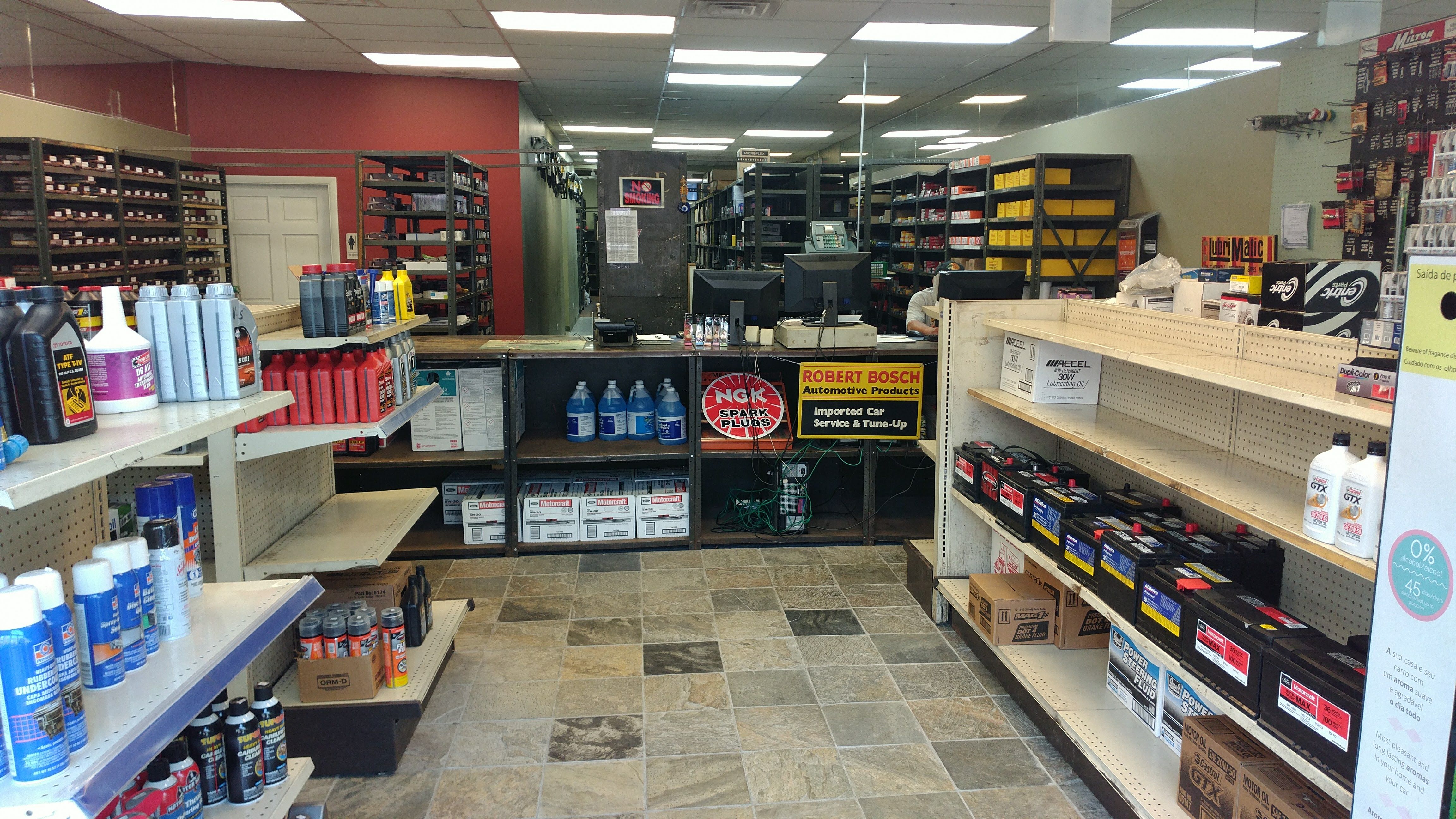 We Offer Marine and Motorcycle Batteries
Not just Auto Parts. We also carry and supply parts for marine and motorcycles. Do not hesitate. Give us a call and we can help you out!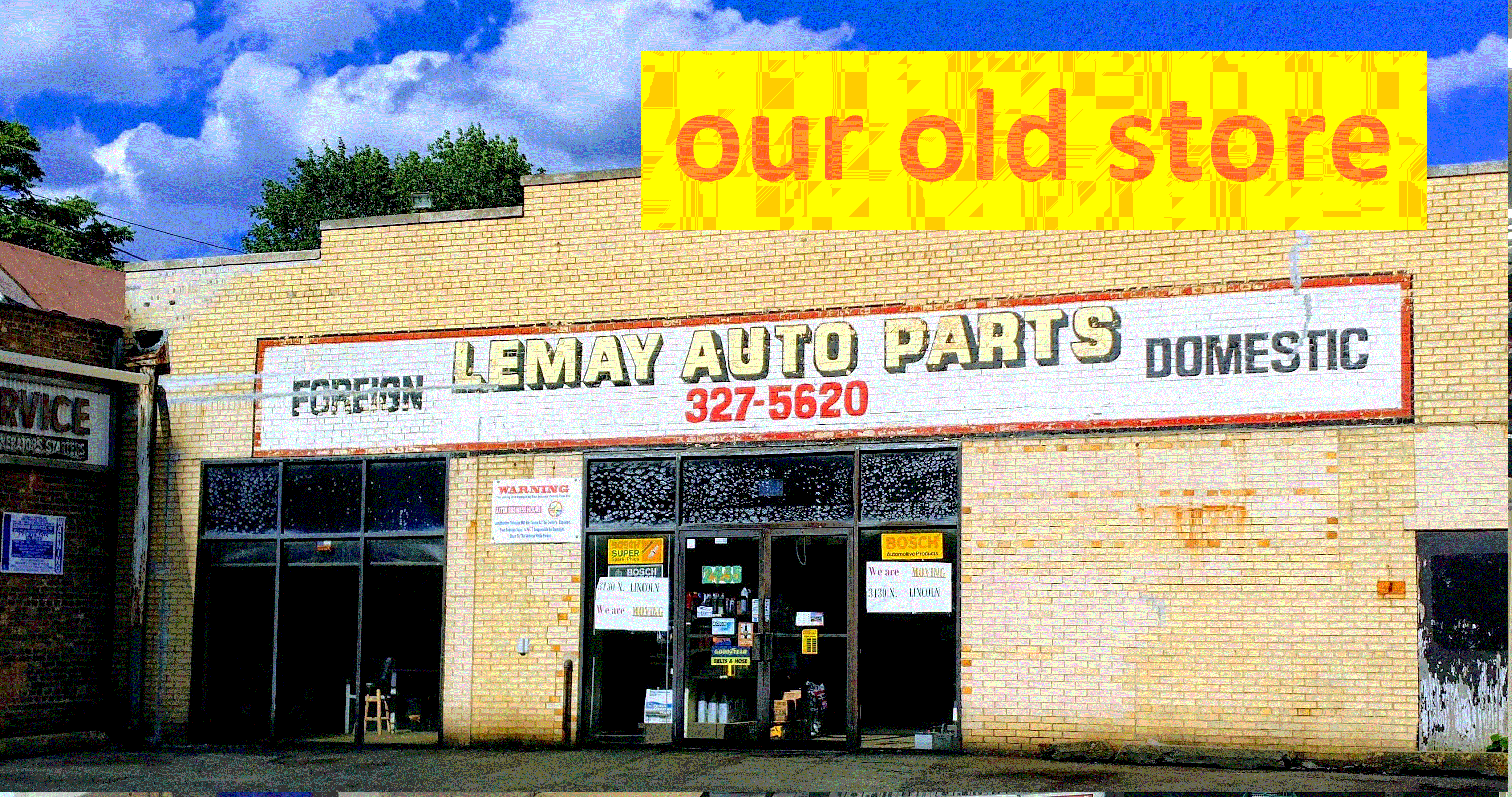 LeMay Auto Parts - Est. 1948
Nobody can beat our deep knowledge for parts and speedy part supplying services. Here at LeMay we honor price quotes and availability like nowhere else.